GiveMeApps Reviews
Tech
---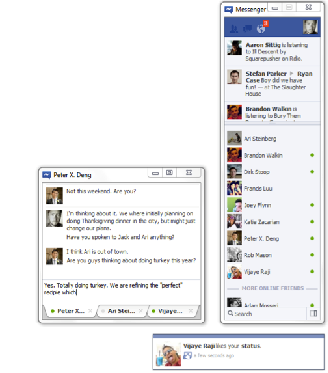 Hits:1373
Breaking News - Facebook Messenger! AIM, Skype and Yahoo Watch Out!
Dec 30th 2011 at 12:15pm by jbanafsheha
Facebook has just released a messenger for Windows. After a leak of the trial link , Facebook has decided to put up link at their help center as a trial. If you want it click here. The download is only available for Windows computers; Macs aren't supported yet. See Also: Microsoft Can...