GiveMeApps
Reviews
---
Car Loan & Lease Calculator Android App Review
Aug 9th 2016 at 10:37pm by Harold Everton
Everyone knows how frustrating purchasing a car can be. Whether new or used, the anxiety which ensues during the whole process can be overwhelming. Whether it's choosing the right car for you, or getting the best deal you can, everything becomes even more nerve-racking when you factor in the unscrupulous reputation car dealers have when it comes to squeezing your wallet.
See Also: Amazon Discount Helper (Android)
Those days are more. The team at Car Czar Pro has created an app which can help you gain insight how Dealers maximize their profits. Using this expertly designed calculator, you can go in with a strong negotiating tool and make your dealer work with you. Don't forget to be polite.
What It Is
The Car Czar Pro Team consists of actual working Car Dealer Managers. Having years of experience in the business, they've identified the 13 major areas in which Car Dealers attempt to maximize their profit for buying and leasing.
See Also: Cash4Books (Android)
When opening the app, these areas are displayed as fields awaiting your input and. Some of the fields under the Buying option include the following: Price, Rebate, Cost, Trade and Payoff. For Leasing, you have: MSRP, Base Cap Cost, Acquisition Fee and Maintenance Package. We don't want to give it all away, so we won't list them all here.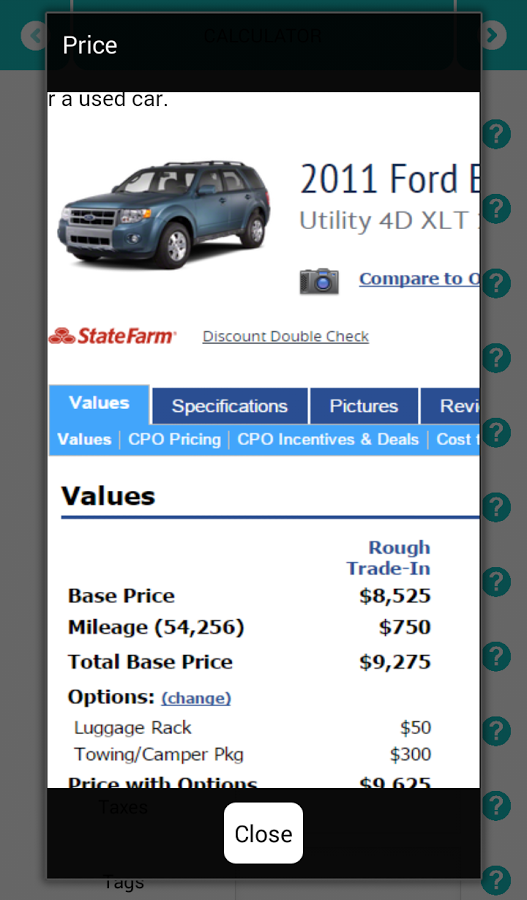 Car Loan & Lease Calculator Is Packed With Tips & Professional Help
Each of the fields has a tip button to give you information about the meaning of each point. Once you have the correct information, inputting into the fields and completing the calculation will yeild either your total (buying) or total lease payment (leasing) with all of the savings made from your negotiations. Pretty sweet.
Help Me Rhonda

To make things even sweeter, you can request a live negotiating call to the tune of $79 for 30 minutes. This request option allows you to schedule a time in advance for assistance, putting you in touch with real car dealer managers. You can't go any further than the real thing!
Sell Apps And Keep 100% Of Your Profits!
There are other Car Lease Calculators on the market, but this one is packed with tips and info as well as access to professionals in the industry. Couple that with smooth and easy navigation and it's hard to complain. Car Loan & Lease Calculator is available for both iOS and Android and clocks in at 99 cents.
Like This Review? Chat About It And More In Our GiveMeApps Community!