GiveMeApps
Reviews
---
Fragmentation: What is it? How does it affect you?
Feb 21st 2012 at 12:03pm by Amit Biswas
With rumors floating around about the possible release of the fifth iteration of Android called Jelly Bean in the second quarter of this year, one might wonder - is it too soon?
See Also: FCC Thwarts AT&T-T-Mobile Merger (News)
The recently released update to Gingerbread, Android 4.0 Ice Cream Sandwich, was just released in October of last year. Since, then not one device has been updated to the latest OS. To promote this mess, even to this date manufacturers are releasing new phones with Gingerbread. While HTC, Motorola, Samsung and couple other have promised to update a number of their devices, it seems that by the time they get to releasing updates, Android 5.0 Jelly Bean from Google would probably be released.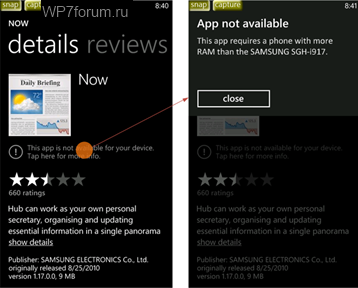 Fragmentation Happens On Every Platform
Contrary to popular belief, Android might not be the only platform that will face fragmentation. Recently, in the leaked images of Windows Phone operating system codenamed "Tango", it was shown that the device could not install certain applications due to low memory. Tango, a lite version of Windows Phone, is supposed built to target the low end market dominated by Nokia today by offering a cheap smartphone solution to people. Since it is still early to judge, in this case the fragmentation in the Windows Phone app market might not be as bad as some are speculating.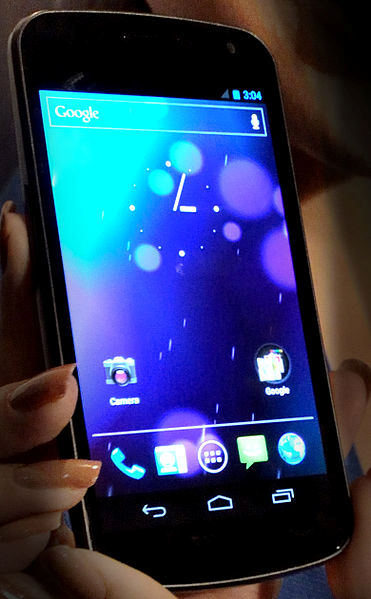 Developers Go To Task Modifying Code
As much as it is a pain for the developers to modify their code for various iterations of an OS, it is even more of a burden for the consumers. With an overload of choice and lack of information, consumers really do not care about whether their phone has the latest OS or not. But they will be faced with harsh reality, when they realize that the new OS that has just been released will not reach their devices anytime soon and they will be stuck with their old and expensive technology for 2 years in average. But the worst part is when they are not allowed to use the application meant for newer platform; for example, the recently released Google Chrome Beta which currently only supports Android 4.0 while barely a couple percentage of smartphones are running that particular OS.
Sell Apps And Keep 100% Of Your Profits!
Even if Microsoft Windows Phone platform might not be ideal for some people, they have practically eliminated fragmentation by offering OS updates themselves at a prompt pace. Apple handles this problem the best because their one device one OS policy, although they tend to leave phones older than two generations behind, which is sad as well.
In the end, Google is just keeping with their promise of bringing new OS updates in a 6-8 month cycle; it's the phone manufacturers and carriers that are responsible for causing such fragmentation in Android world. As consumers, we can only voice our opinions with our dollars and support manufacturers that support their devices promptly.
Source: WMPowerUser
Like This Review? Chat About It And More In Our GiveMeApps Community!