GiveMeApps
Reviews
---
M1X Mac Mini Coming. Macbook Pro Prices Will Skyrocket
Aug 28th 2021 at 03:40pm by Harold Everton
We've been waiting for them forever (and I mean forever), but it appears that the chips are finally starting to stack up. According to Bloomberg reporter Mark Gurman in his "Power On" newsletter, "a high end M1X Mac Mini is expected" in the "next several months". He further went on to say that, "the next one will have an updated design and more ports".
See Also: The Mac Mini Pro Is Coming
M1 Mac Mini and Macbook Pros were all the rage when they were released at the end of last year. Speed tests and real world use cases demonstrated how beastly they were. Content creators, video producers and music production enthusaists all raved about faster render times, serious processor crunching and the ability to run many plug ins without breaking a sweat. While many dropped cash, others were waiting for something a little more. The 16GB RAM cap was just too much of a limitation considering that the year before their Mac Mini was expandable to 64GB for example.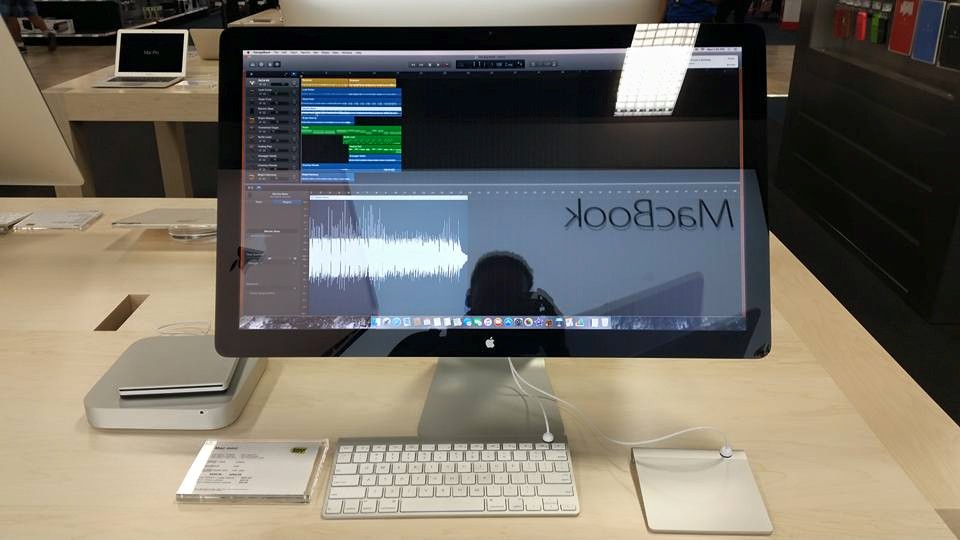 The Mac Mini has had the same design since 2012 | Photo: GiveMeApps
If there is any accuracy with the "M1X" designation", it might just mean that this new version of their M1 chip will have more CPU and GPU cores and a slightly larger chip. It might also mean a higher RAM cap. If you're an audio person and use lots of sample libraries or RAM hungy apps like Avid's Pro-Tools, or run large in-memory databases, more than 16GB may be a non-negotiable.
Sell Apps And Keep 100% Of Your Profits!

While I personally have used M1 Mac Minis and their latest M1 iMac, I have been holding onto my 2014 MacBook Pro 15' since it was released. Hanging on by a thread, it runs cripplingly slow when video editing multiple lanes of footage (1080p even) with lots of text, effects and transitions. Like many, I will be first in line when these M1Xs finally drop. There are plenty inviduals like myself out there who sat out butterfly-keyboard-gate and touchbar-gate, looked in awe at the M1s, but decided that the M1Xs would be "just right". Can't wait! Be sure to work some overtime however as on August 24, Leaker Dylan on Twitter reported that we "should expect a notable price increase in the 14 inch over the 13 inch".
Like This Review? Chat About It And More In Our GiveMeApps Community!