GiveMeApps
Reviews
---
Penny Stocks Android App Review
May 6th 2021 at 01:02am by Brooklyn Midas
During the pandemic, retails stock investing took off to new heights. Thousands of new investors, many of them young with little experience began flooding the market. Investment apps such as Robinhood, WeBull, and many others put tools in the hands of novices and seasoned investors alike making the buying and selling of stocks easier than ever. Seasoned traders will be the first to remind you that wherever you decide place your money, that decision should be based on data, knowledge of the company you wish to invest in as well as the identification of a strategy. PennyStocks for iOS and Android is one such tool if penny stocks are your cup of tea.
See Also: Stock Predict (Android)
Can you spare a penny?
The PennyStocks app defines penny stocks as stocks which sell below the $5 threshold. While many penny stocks trade on large exchanges, many others trade over the counter (OTC). Many of these are smaller companies with lower liquidity whose stocks are traded less frequently.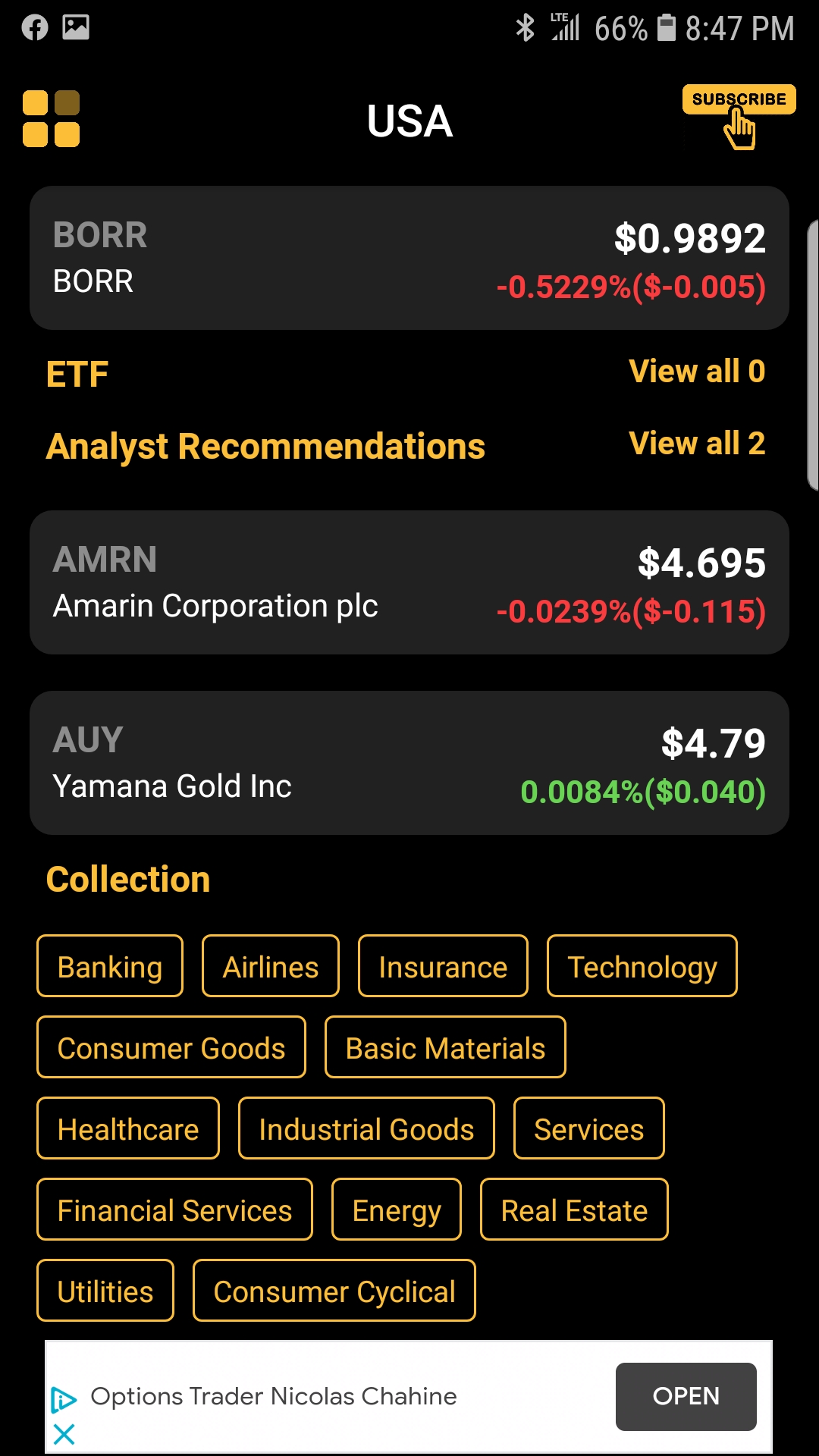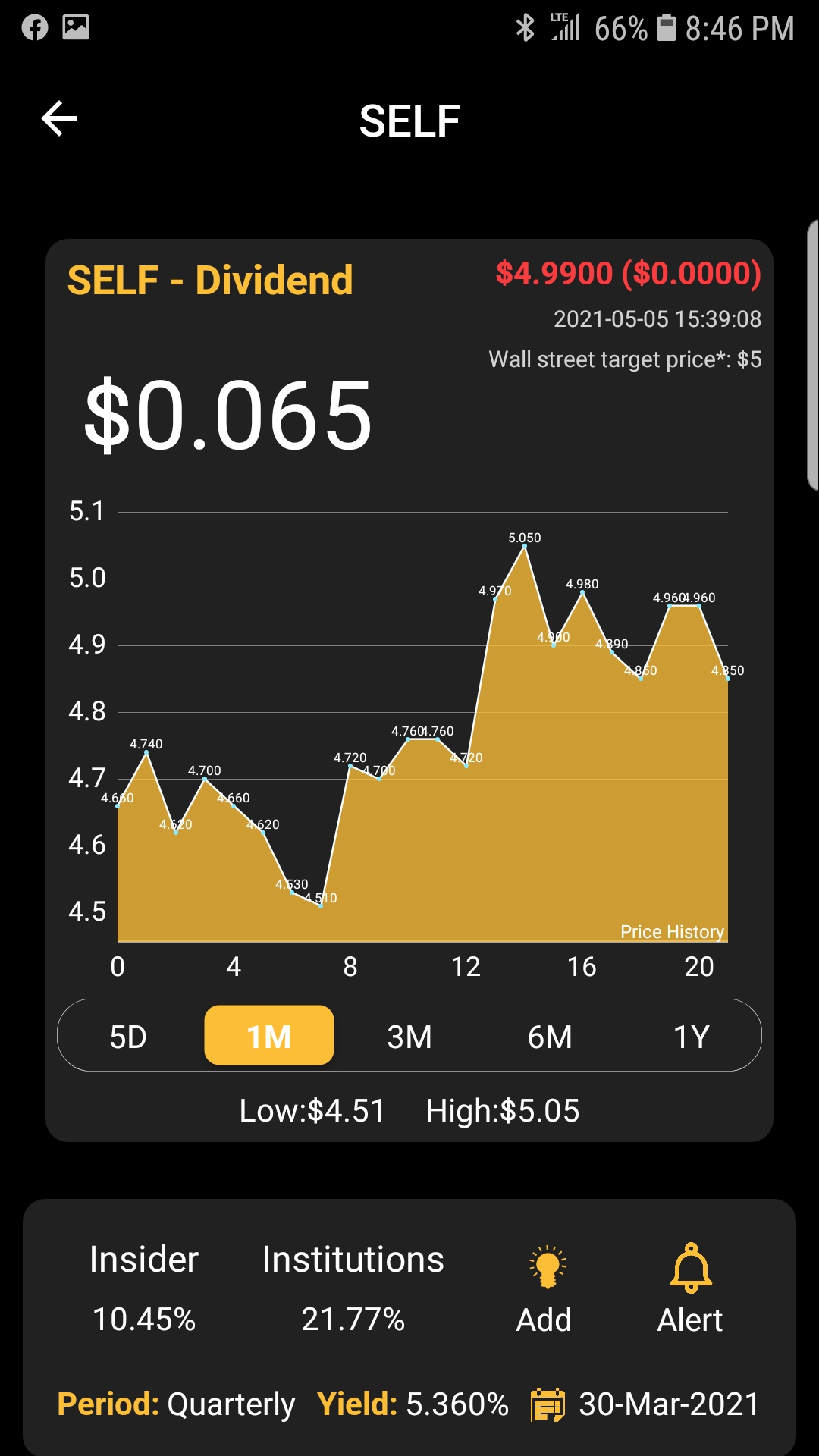 PennyStocks sports a clean amber monochrome interface. Main and Stock screens
Just thinking of scale, large investments in such companies can pay out big if the stock makes small gains. Recently company Castor Maritime (CTRM) traded for $.12 for most of 2020 and jumped up to $1.73 in February of this year. A $1200 investment in that stock would have been worth $17,000 when the stock climbed to its peak. While most investors don't get that lucky with penny stocks, having the right information and data could help to ride similar waves. The PennyStocks app gives you just that.
The Interface
Sporting an amber monochrome theme, the main screen features current movers and shakers in a non-alphabetical list format. Each listing shows the company stock symbol, current price and gains/losses for the day in green or red respectively. At the top of the screen, you have the ability to search company symbols or filter by stock price ($1-$5) or market cap ($0-$1Billion).
See Also: The Bitcoin Street Journal (Android)
Below the main filter are Screener, Save, Search and More buttons. Tapping the "More" button reveals Dividend, 52W Low, 52W High, 50D MV and 200D MV filters. You can really fine tune your searches before diving in.
Need Company?
Tapping on any entry reveals a host of information. At the top of the display is a graph with five day, monthly, quarterly, biannual and yearly progress information options. Underneath each option, the high and low are listed for each period. Below this, stock ratings appear from strong sell (red) to strong buy (green).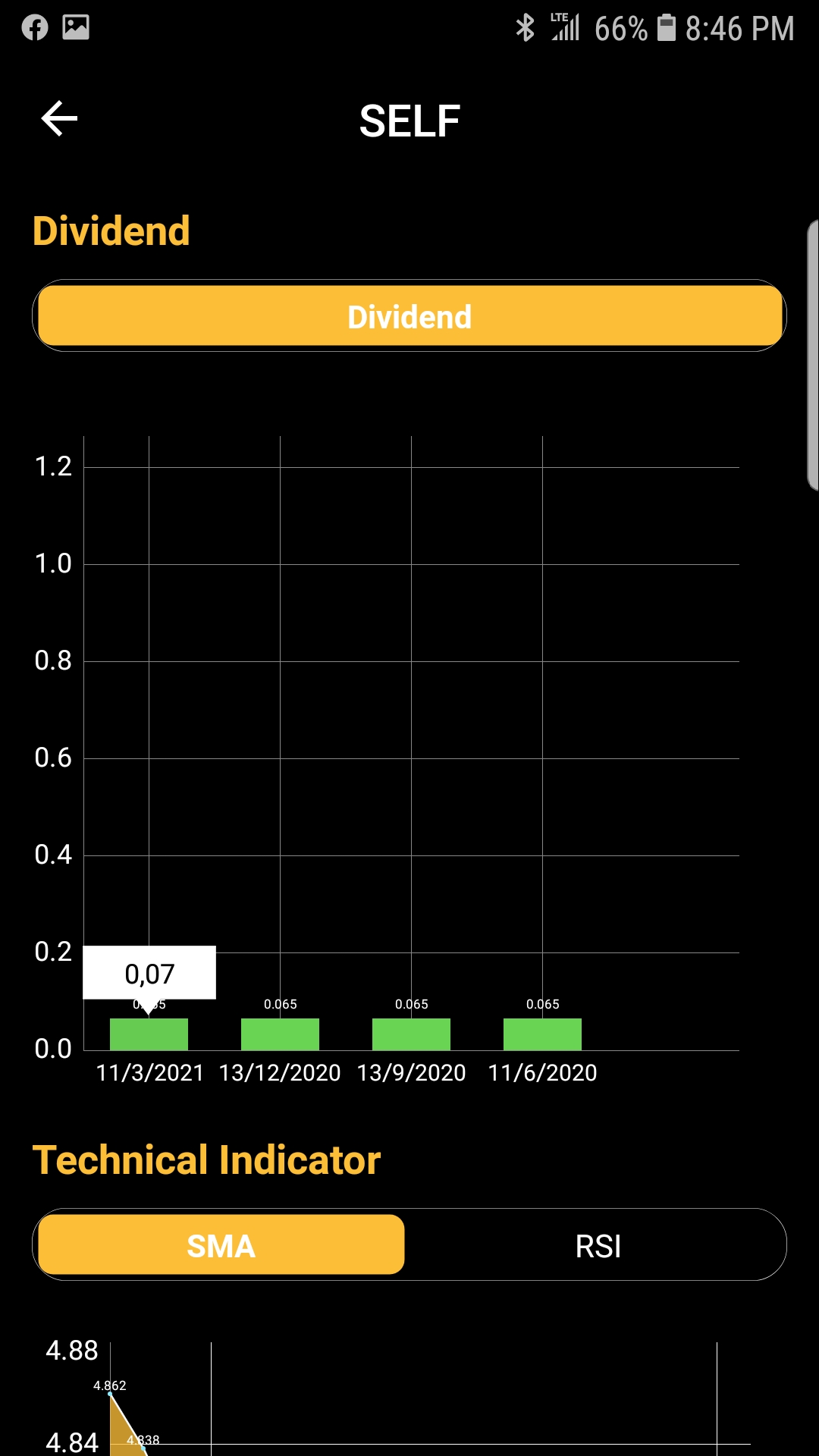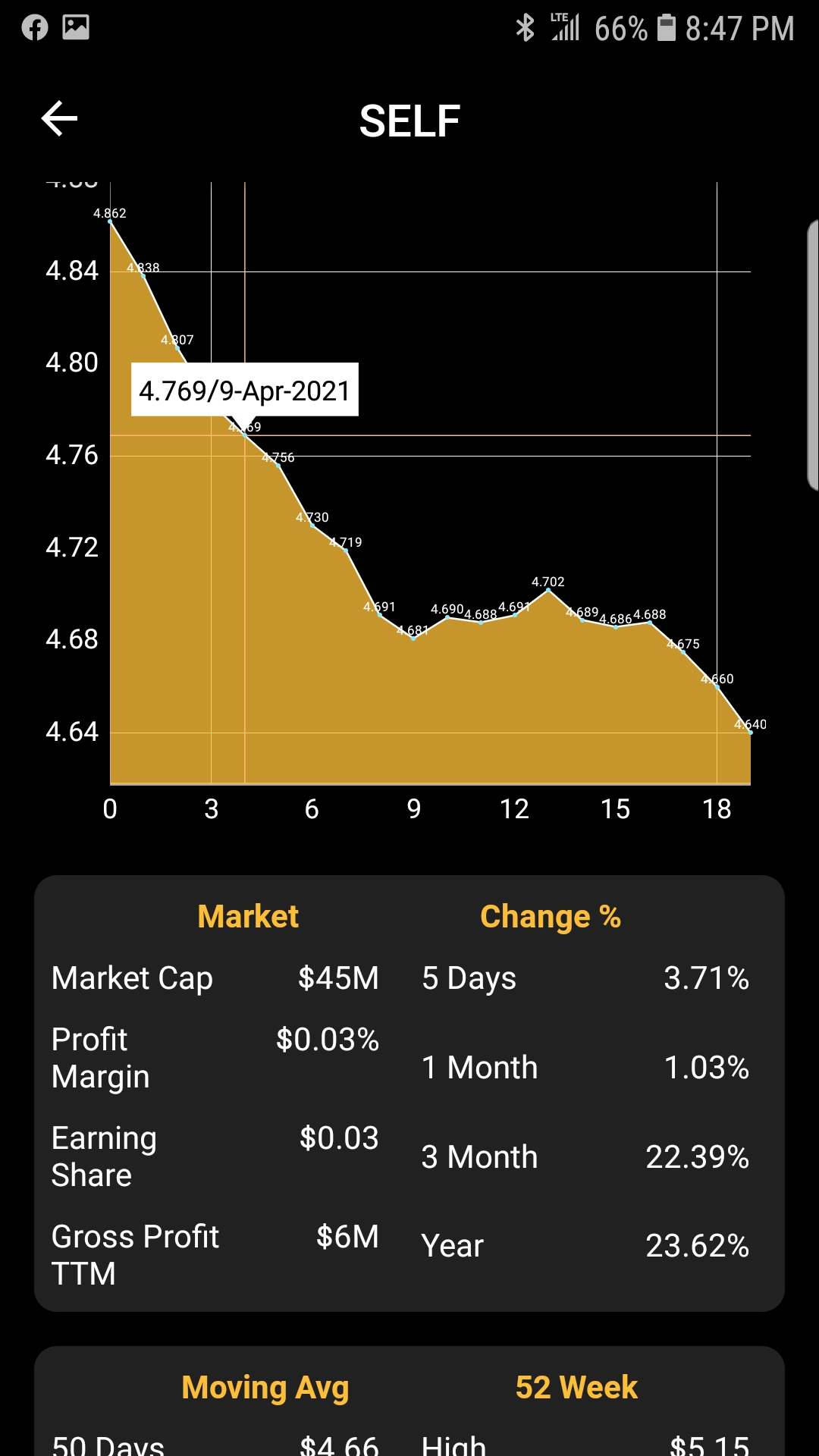 Dividend and Market Cap charts and information displays
As you scroll lower, related news item to the stock are displayed. Below this are dividend bar graphs, technical indicator line graphs, market cap info (market cap, profit margin, earning share, gross profit TTM), moving average data points, as well as PE ratio info. You can add each entry to your watchlist so you can track stocks you like and even receive alerts if the said stocks go above or below a certain threshold.
Conclusion
It is important to note that the PennyStocks app is not a trading app. It does not provide real time information and you cannot execute trades from it. Those aren't the purposes of this app however, so those features are unnecessary. Think of PennyStocks as an important tool. Rather than sifting through information on your trading app or hunting down information using your web browser to be identify and get information on penny stocks, this app does all of the work for you, putting the info of this "niche" market in one place.
Sell Apps And Keep 100% Of Your Profits!
As the advice usually goes, do not invest money you aren't afraid to lose, but even then when you invest, you need to be informed. With a well laid out interface packed with information and filters, PennyStocks should prove to be a very useful tool to help you track penny stocks, make informed decisions and as a great supplement to your favorite trading app. Highly recommended! Download it here (Android). Download it here (iPhone/iPad)
Like This Review? Chat About It And More In Our GiveMeApps Community!