GiveMeApps
Reviews
---
Samsung S7 vs iPhone 7: Which Will Rule?
Jul 24th 2016 at 07:12pm by GiveMeApps
Are you an iPhone or Samsung enthusiast? Did you like the latest Samsung Galaxy S7 model? Are you anxious for the next iPhone release? With the iPhone 7 and 7 Plus release date approaching, we are as excited as you are, and that's why we here at GiveMeApps are doing a comparison between the flagship devices from what are probably the two greatest rivals of the smartphone industry.
See Also: Space Rush 3D (Android)


Which One Will Be The Best?

The latest Samsung's flagships - Galaxy S7 and S7 Edge - have swept all their contestants with their release in March. The phone duo is undisputed in all areas including the camera, screen, performance, design.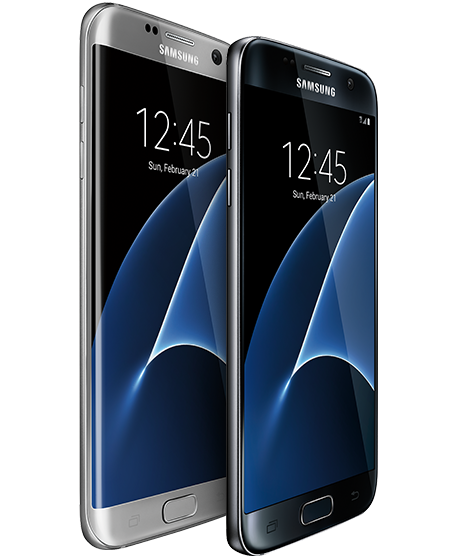 Samsung Galaxy S7 Edge and S7
Will this remain the case after their release which is due in September, according to the well-known Apple watcher Evan Blass? That is yet to be seen, the only thing we can do now is to investigate the rumors and fantasize. Millenials are experiencing a hell of a year when it comes to technology and gadgets.
See Also: Get Your App In Front Of Millions! (News)


Samsung Galaxy S7 and S7 Edge

The Samsung twins have absolutely astonished their fans with their release. Some of the phenomenal features include:

• Weighing 152 grams with dimensions of 142.4 x 69.6 x 7.9 mm
• 1.6 GHz octa-core processor with 4 GB of RAM
• 32 GB of internal storage, expandable to 200 GB
• Extraordinary 12-megapixel shooter
• Super AMOLED 1440 x 2560 pixels screen, 577 PPI
• 3000mAh battery

Add that to a sleek design and you have the full package, a phone anyone would wish for.
See Also: The HTC Roundup Scale 2 (Devices)


iPhone 7 Specifications - Rumors

There have been countless leaked photos over the course of few months that allegedly represent the new iPhone 7 and the iPhone 7 Plus. One thing is for certain: the release will be mindblowing.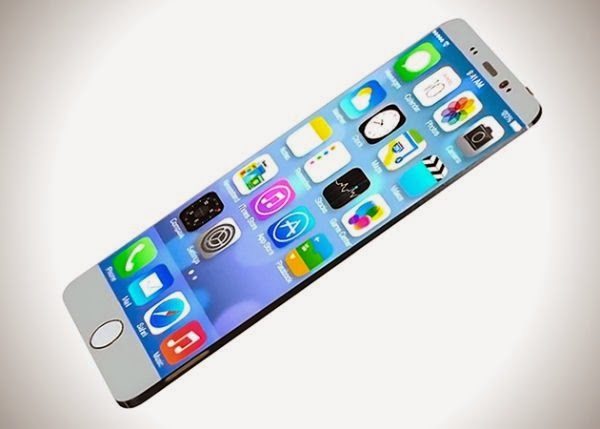 Could This Be The iPhone 7?
It is acknowledged that iPhone doesn't take huge leaps when introducing the S models, but remember the differences between the iPhone 4, 5, and 6. Everything points to the fact that the new iPhone 7 will be huge. The biggest and the newest rumors include:


• Weight and dimensions shouldn't differ too much from the iPhone 6
• 32 GB of initial storage
• Water resistance
• New color palette (Space Black as an option)
• Slimmer than ever (between 6mm and 6.5mm)
• No camera bump
• Headphone jack excluded, allegedly only wireless headphones will be used
• Edge-to-edge display, there's even a possibility of a 4K or QHD display
• 3D Touch
• 12 MP camera
• 3 GB of RAM
• iOS 10
• No physical home button


The Verdict


However exciting they might seem to us now, we still aren't sure what Apple might or might not pull out of its sleeves. We can only say that it's going to be exceptional like the releases of the previous iPhone main models.
Sell Apps And Keep 100% Of Your Profits!
With a lot of competition on the market, and the bar set up high by Samsung, we are ensured to receive a true masterpiece from iPhone. Whether you're an Android or iPhone aficionado, this year is already super-exciting for every tech enthusiast, and all the chances are that it will get even better.
Like This Review? Chat About It And More In Our GiveMeApps Community!