GiveMeApps
Reviews
---
Ready For The Samsung Galaxy Note 7?
Jul 30th 2016 at 03:00pm by GiveMeApps
I remember being wowed by the Samsung Galaxy Note 3 and then passing up the Note 4 for the Galaxy S5. Two years later and there's no 5, but a Note 7. Apparently, Samsung is following Microsoft's footsteps in skipping Windows 9. This makes sense in keeping the Product line on equal footing (people might think a "Note 6" would be inferior spec-wise to a Galaxy S7).
See Also: Samsung S7 vs iPhone 7 (Tech)
Gear up because some pre release commercials from Samsung itself hinted at possible Note 7 features. According to leaks, the "Phablet" will be the first in the Note series to contain a dual curved display like its S7 Edge cousin.
Join GiveMeApps And Start Downloading Apps Today!
It's also expected to contain a QHD display with 2560x1440 screen resolution. Add Gorilla Glass protective casing which is said to support drops from "shoulder height".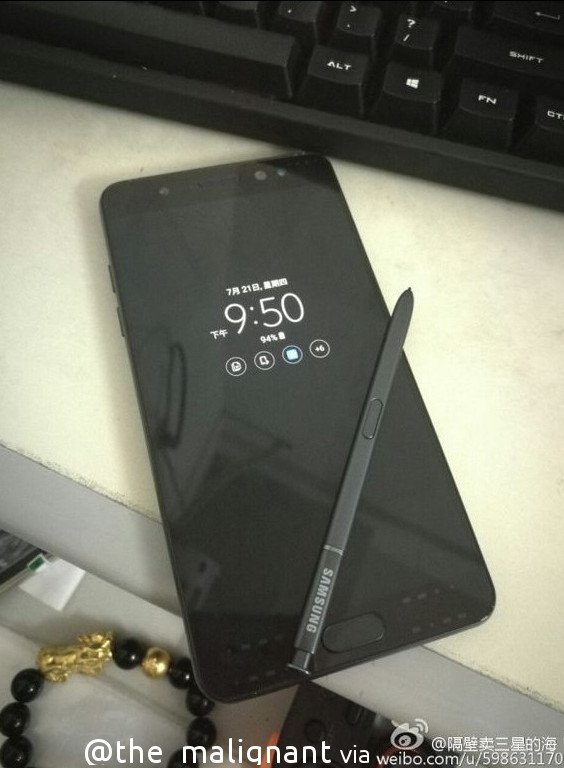 Leaked Photos Of Galaxy Note 7 In Action | Source: @the_malignant
According to French site NowhereElese (famous for obtaning leaks about mobile devices and tech), the phone measurements are 153.5 x 73.9 x 7.9 mm and weighs just 168g.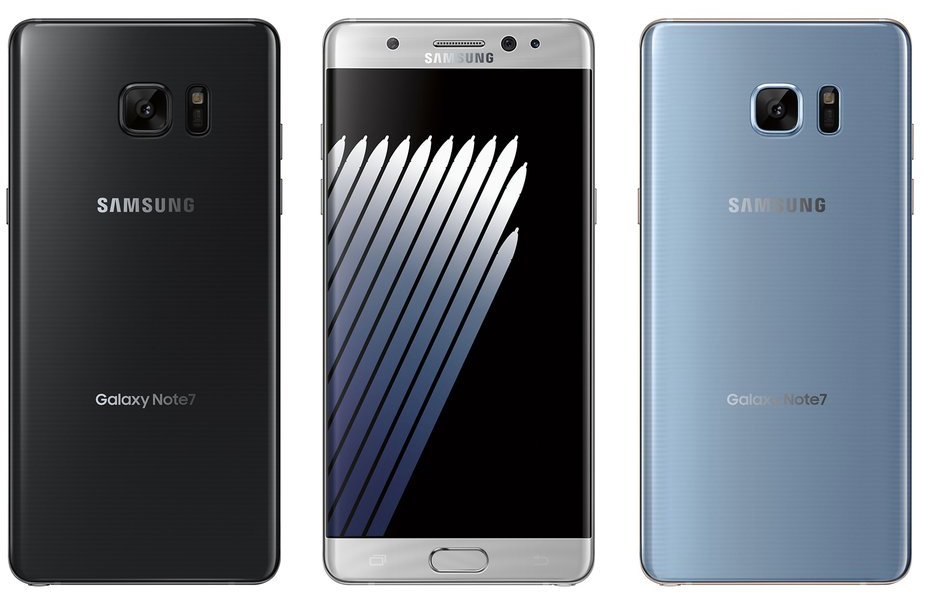 Best Resolution Leaked Galaxy Note 7 Photos | Source: @OnLeaks
It's also said to be waterproof and dustproof like it's S7 and S7 Edge counterparts. It should also include 4GB RAM, a 12 MP Dual Rear Camera, 5 MP front camera (bummer), Iris Sensor and USB-C port.
See Also: HTC Roundup Scale 2 (Tech)
Seems like all devices will be moving in the USB-C censor. The Pen is supposed to have better pressure sensitivity and latency.
Sell Apps And Keep 100% Of Your Profits!

The release date is set for August 15 with the device set to be introduced next week on August 2. Believe me when we say we can't wait. Thanks to @Onleaks for the leaked photos.
Like This Article? Chat About It And More In Our GiveMeApps Community!